The Canadian Firearms Safety Course and Canadian Restricted Firearms Safety Course "Combo Course" offers the opportunity to complete both courses and associated exams in one weekend. The overall timeframe to complete both courses is reduced due to the combined nature of this course while the inclusion of the Friday evening portion of the course makes taking this course in one weekend more manageable and relaxed. Most importantly, you still have enough time in the day after the course and exams that you can still enjoy your weekend activities on the Saturday and Sunday.
There is also significant course cost savings by taking the courses concurrently in a combo course.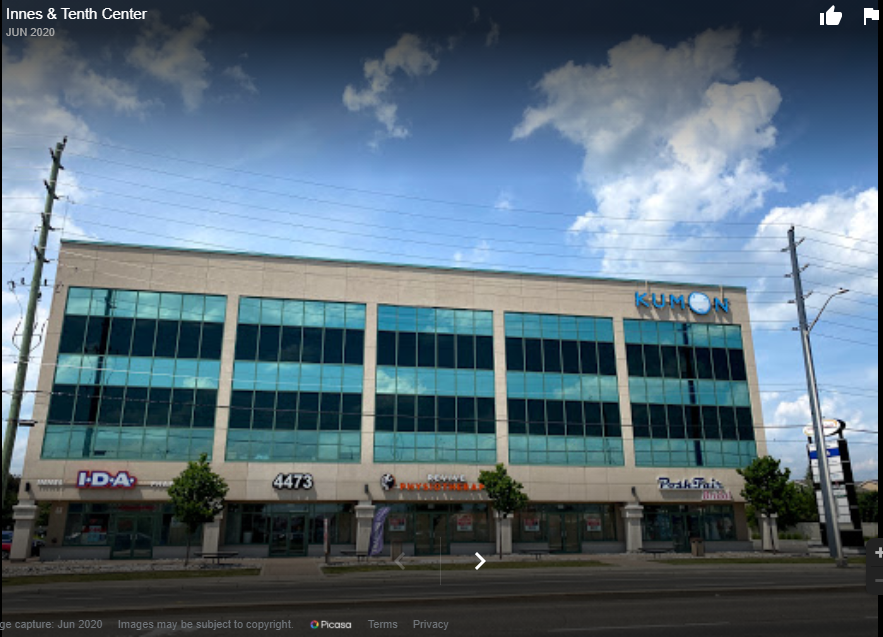 Location:
Innes and Tenth Centre
4473 Innes Rd
Orléans, ON
K4A 3J7
We go above and beyond by offering our courses in a modern, clean, and comfortable class "A" facility, located at 4473 Innes Rd. It is easily accessible from downtown Ottawa and other parts of the city by public transit or car:
Free on site parking.
Free High Speed Wi-Fi.
Free unlimited Coffee & Tea.
Kitchenette with water cooler, fridge, microwave, sink.
Our classroom provides a very comfortable environment and an excellent selection of training firearms will be provided.
Upcoming weekend Combo Course dates:
Weekend Course #1 – June 2/3/4
Course times (includes exam times):
Friday, 5:00pm to 9:00pm,
Saturday, 8:00am to 3:00pm, and
Sunday, 8:00am to 3:00pm;
NOTE: Students must be able to attend the full course hours. Also, the CFSC is a prerequisite for the CRFSC so students must pass the CFSC portion of the course before attending the CRFSC portion of the course.
Combo Course cost breakdown:
CFSC course $130.00
CFSC exams $60.00
CRFSC course $90.00
CRFSC exams $60.00
Total: $384.20 ($340 + HST)
Register:
To register in one of the above Combo courses, please send an e-mail to: [email protected]
In your email the only information required:
the course you are interested in ie. CFSC/CRFSC Combo.
the course start date that you are interested in; and
if you are a group, please indicate how many seats you require.
Your email will be replied to on a first come-first served basis. Once you are contacted, payment in full by EMT is required to secure your spot in the course.
Payment details will be included in the email response.