Canadian Firearms Safety Course (CFSC)
The PAL course (CFSC) is the minimal course to own a firearm or to purchase ammunition in Canada. Taking and passing the PAL Course and exams makes you eligible for a Non-Restricted Possession Acquisition Licence (PAL) firearms licence. In most situations, having a PAL licence is also requirement for hunting.
Cost is $210.
See our Course Schedule for the next PAL (CFSC) stand-alone course scheduled in Ottawa.
CFSC/CRFSC Combo courses are in high demand and get offered more often than CFSC (PAL) "stand-alone" courses. If you are interested in taking only the PAL course in Ottawa (without the CRFSC (RPAL) content) please contact us and we will run another PAL standalone course as soon as there is sufficient interest.
The Canadian Firearms Safety Course (CFSC) course is always available as part of the scheduled CFSC/CRFSC Bundle Courses or may be scheduled by arranging private course.
Students who enroll in the Combo Course, get the Canadian Firearms Safety Course (CFSC) and the Canadian Restricted Firearms Safety Course (CRFSC) bundled into one session.
GET YOUR FIREARMS SAFETY COURSE WITH OTTAWA FIREARM SAFETY
You will never waste time waiting for a firearm to practice on. Training firearms provided on a 1:1 student-to-firearm ratio for all handling segments of the course maximizes the handling time for each student. A strategy providing lots of high quality firearms during courses bolsters student comfort and confidence with all of the firearms by the end of the course.
Very high practical firearms-handling exam scores and high confidence levels of past students of Ottawa Firearm Safety are the results of this philosophy.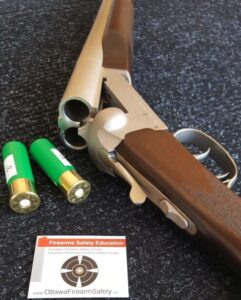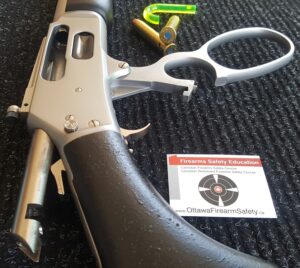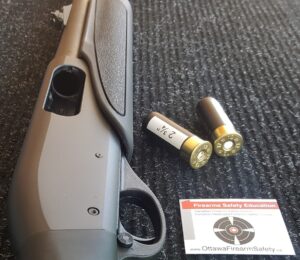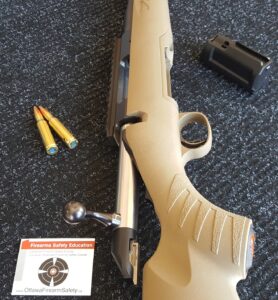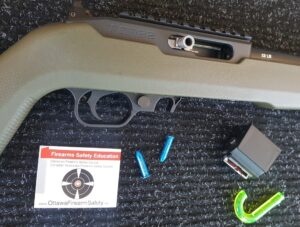 PAL Course class size is restricted to 12 students per instructor ensuring each student gets proper training. All the CFSC course material and exams are administered by certified Firearms Safety Instructors.