Canadian Restricted Firearms Safety Course (CRFSC)
Upgrade your existing PAL licence to an RPAL firearms licence with the maximum civilian firearm ownership privileges with this RPAL course (CRFSC). Get your RPAL so you can collect and target shoot with more interesting Restricted Firearms. This also helps you meet requirements of many law enforcement and security job applications.
Cost $190
See our Course Schedule for the next RPAL (CRFSC) stand-alone course scheduled in Ottawa.
Combo courses are offered more often than CRFSC (RPAL) "stand-alone" courses due to high demand. When you choose to "upgrade" your PAL to an RPAL and no courses are scheduled, let us know you are interested and we will run an RPAL standalone course as soon as there is sufficient interest.
Note: Take the pre-requisite CFSC (Non-Restricted PAL) course and exams or have a valid PAL licence to attend this course. (This course is always available as part of the combined course bundle).
UPGRADE YOUR PAL TO AN RPAL WITH OTTAWA FIREARM SAFETY
Students always get the best experience when high quality firearms are used and when there are enough firearms in the classroom for all of the students. Ottawa Firearm Safety will always offer both, so students won't waste their time standing around waiting for a firearm to practice on.
Firearm handling time will never be rushed, and the firearms are clean, smooth handling and easy to use. Ensuring each students' comfort and familiarity with all of the firearms by the end of the course, and results in very high practical firearms-handling exam scores.
Proper instruction of students from small 12 student class sizes also reduces risk from COVID 19. Firearms Safety Instructors certified by the Firearms Safety Education Service of Ontario (FSESO) deliver the CRFSC course material and exams.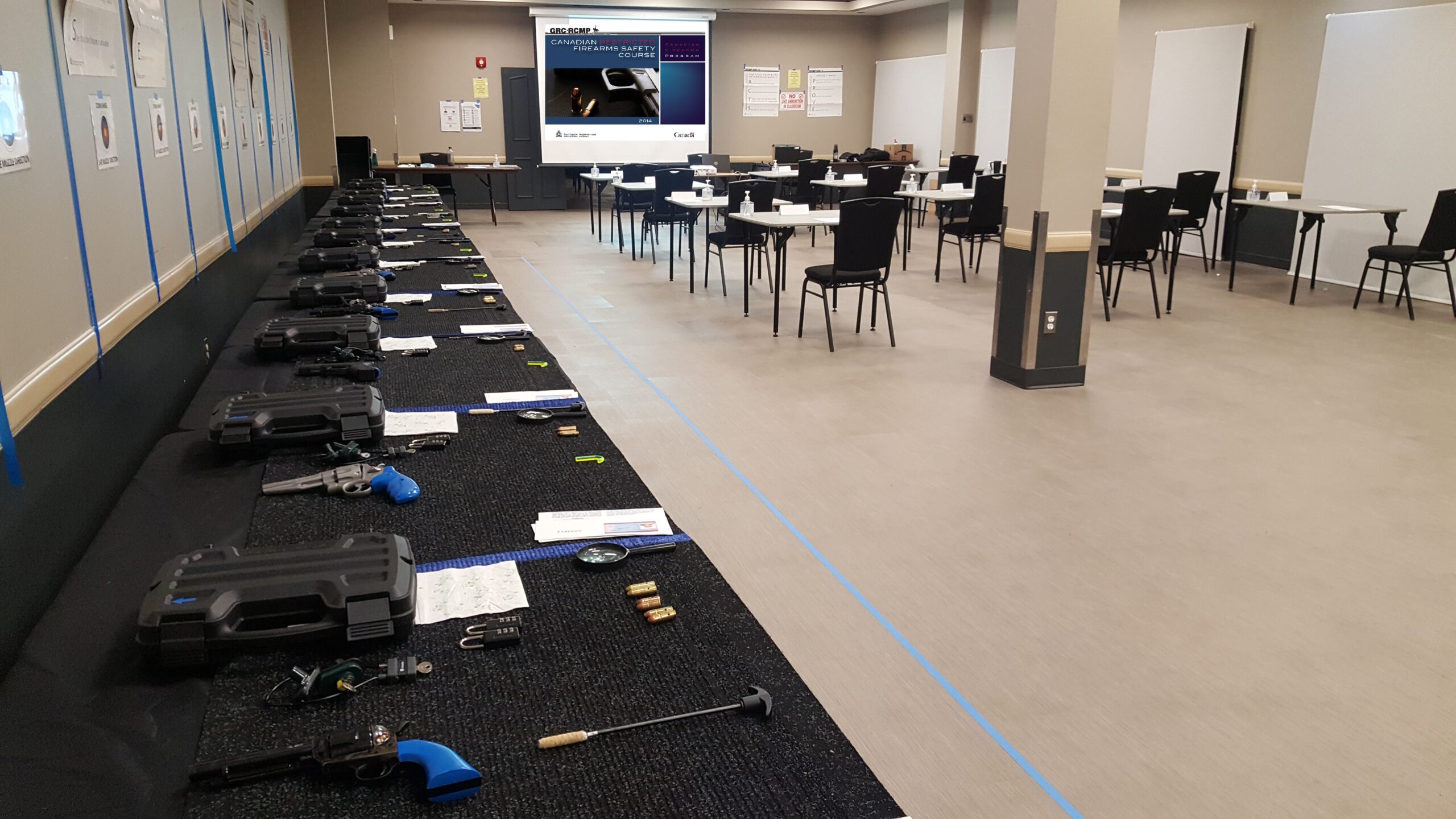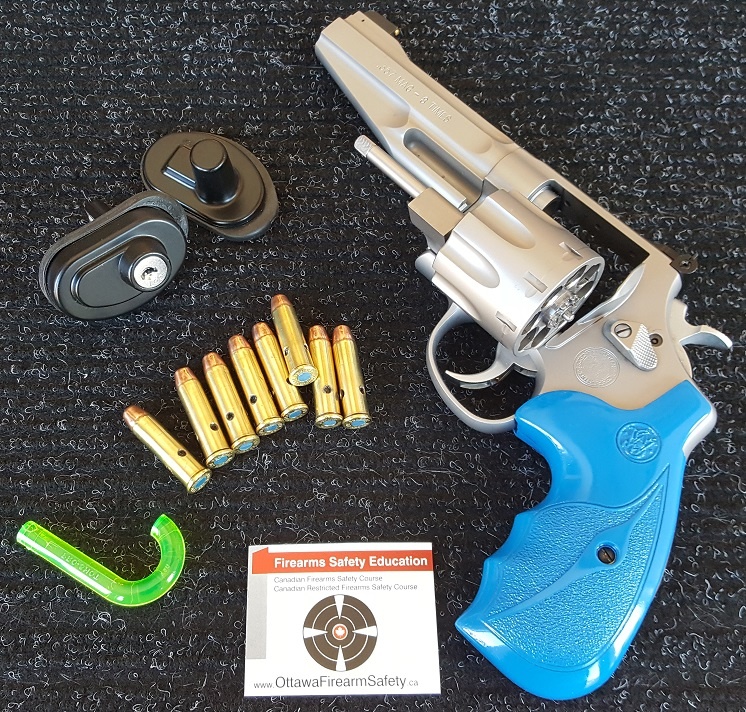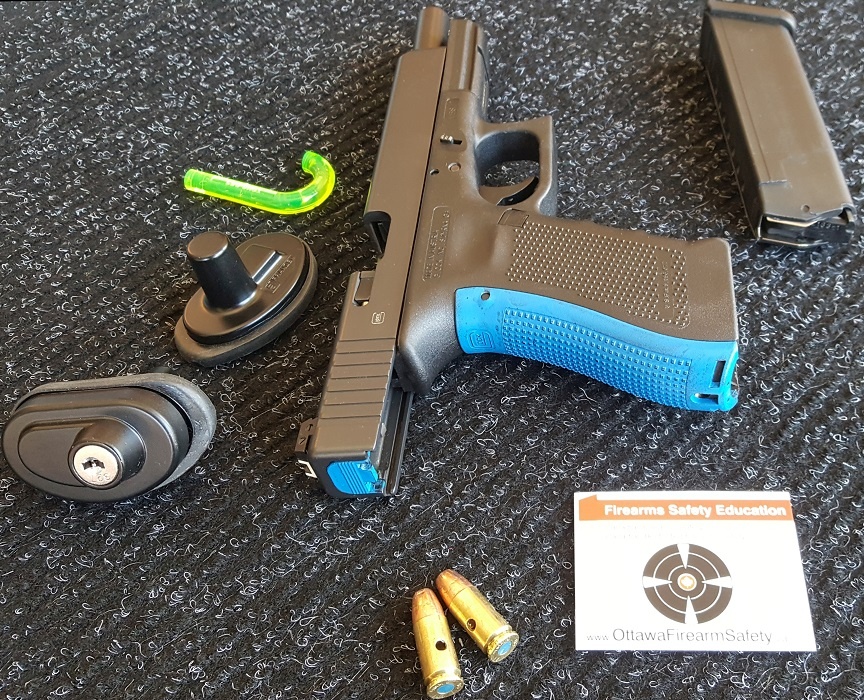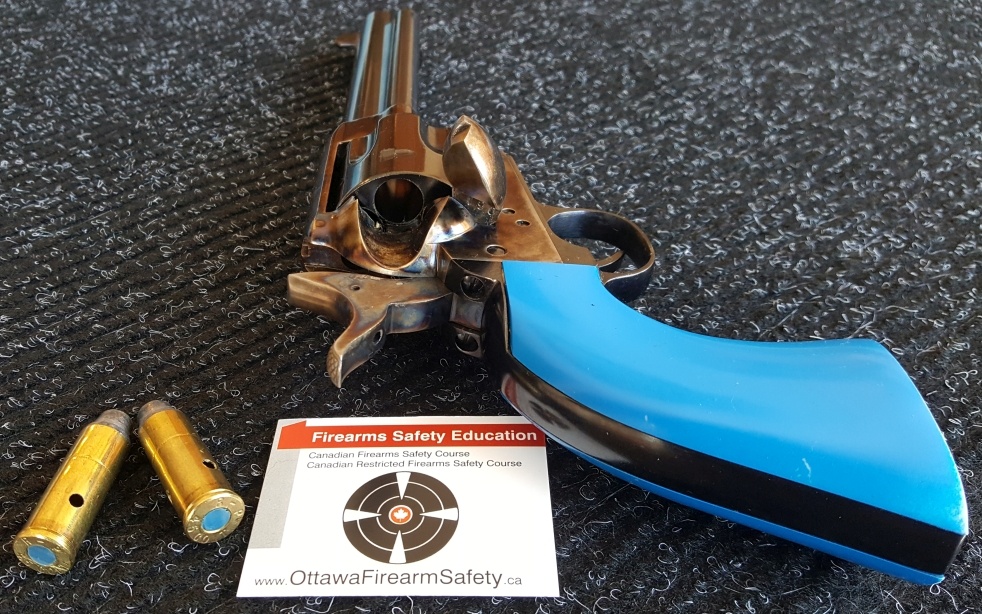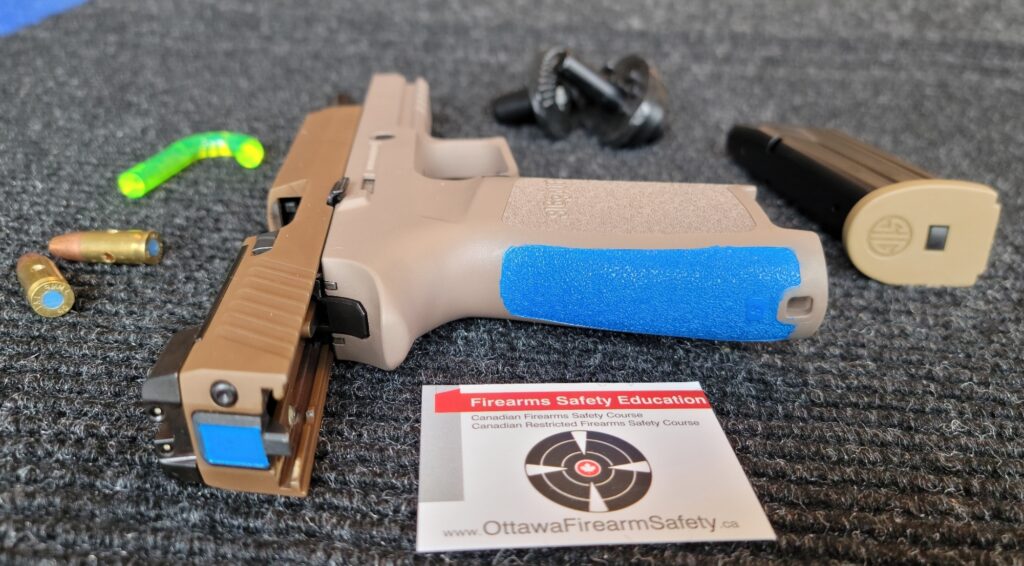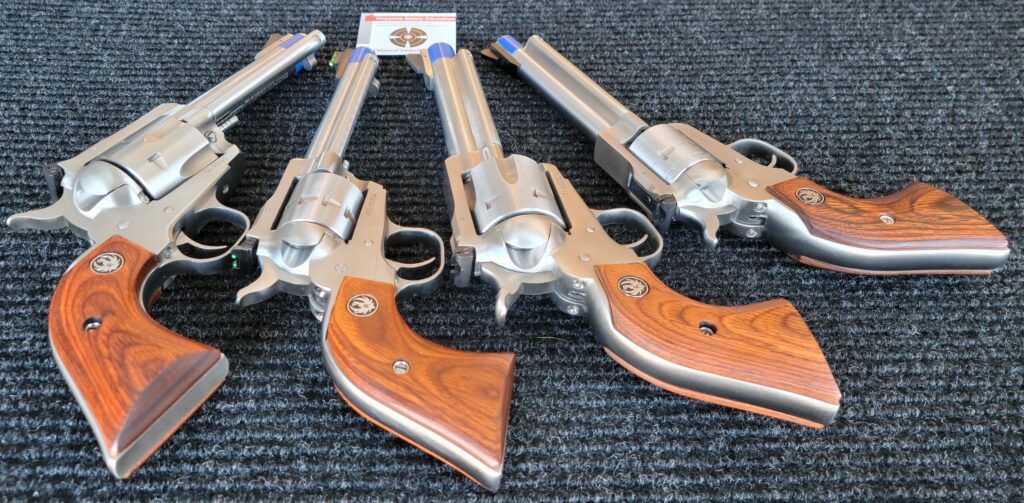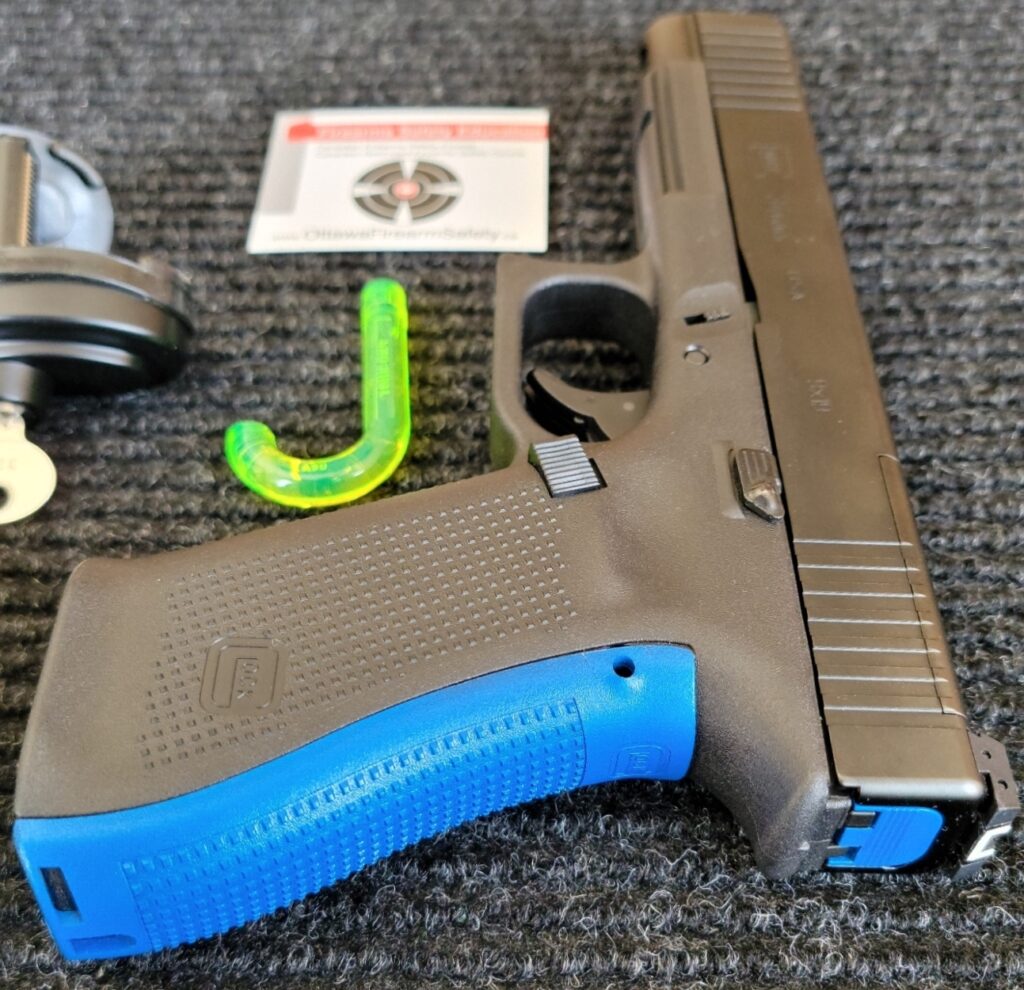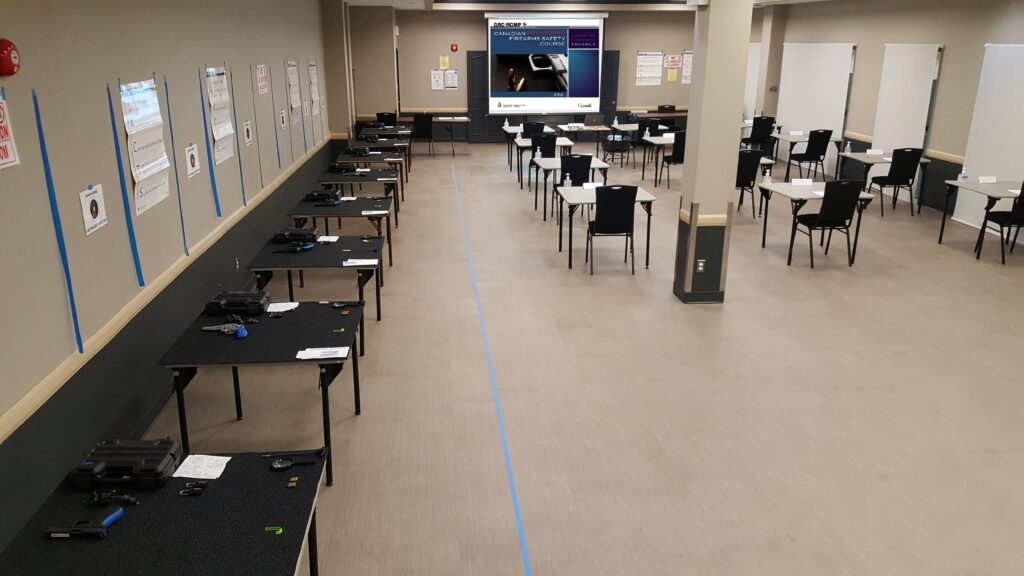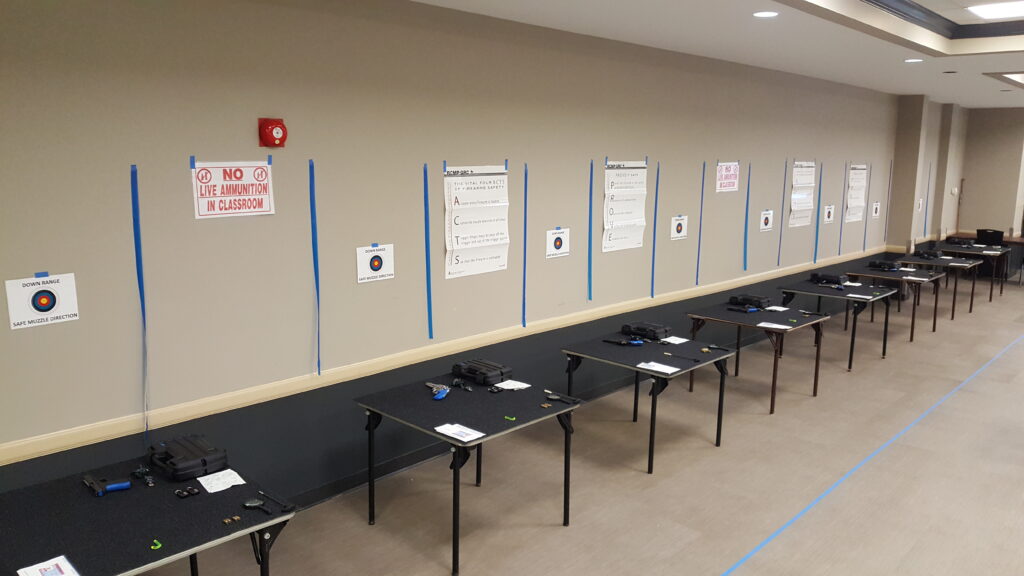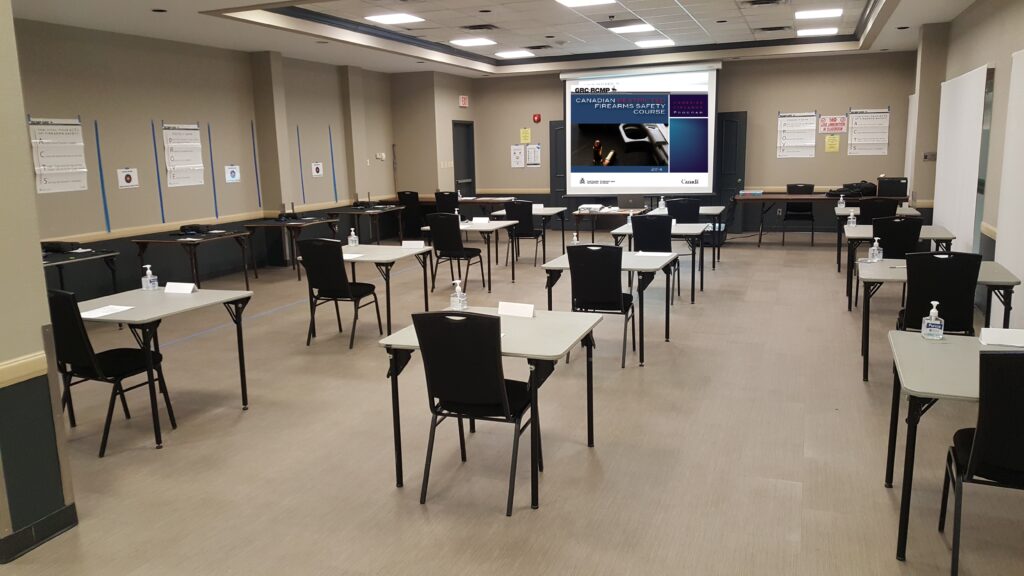 Update: THE GOVERNMENT IS STILL ISSUING RPAL LICENCES AND THERE IS NO PLAN TO STOP ISSUING RPAL LICENCES.
We have received confirmation from the Chief Firearms Officer (CFO) of Ontario that the government is still issuing RPAL licences (PAL with restricted privileges) and there are no plans to stop issuing them in the future. The CFO has confirmed that instructors can continue to run CRFSC courses and exams. Students who successfully complete the CRFSC course and exam will still be able to apply for a PAL with restricted privileges.
ONLY TRANSFERS OF HANDGUNS HAVE BEEN STOPPED BY THE RECENT REGULATIONS. ALL OTHER RESTRICTED FIREARMS TRANSFERS WILL CONTINUE TO PROCEED NORMALLY.
There are many reasons to take the CRFSC, and we are encouraging students to continue forward obtaining their RPAL licence:
1. Not all handgun transfers have been frozen. The government has a list of exceptions where handguns transfers will still be granted;
2. You still require an RPAL licence for many employment purposes (ie. many security, law enforcement, wilderness protection, and other employment opportunities);
3. You still require an RPAL licence to purchase restricted rifles/shotguns;
4. You still require an RPAL licence to borrow restricted firearms;
5. You still require an RPAL licence to use restricted firearms at a range (handguns are still used at shooting ranges);
6. The firearms laws in Canada are currently in an extreme state of flux. Many new changes to firearms laws have occurred recently and more and more changes keep being proposed. It makes sense in this climate to maintain the highest level of licencing privileges on your firearm licence. The government can re-classify your one-time non-restricted firearm into the restricted firearm category at any time (even without passing any new legislation); and
7. You also get a broader introduction to firearms safety training, and extra hands-on training time with firearms by attending the CRFSC. You should learn how to handle all firearms safely.