The PAL/RPAL Bundle is the course that provides safety training on the most firearm types
This course bundle is our most popular course selection by far. Complete all the courses and exams in one weekend and you are eligible for a firearms Possession and Acquisition Licence with maximum civilian firearm ownership privileges. Both PAL and RPAL licences are a requirement for many law enforcement and security job applications and a necessity if you wish to collect or own restricted firearms. Taking both courses also gives you a more well-rounded introduction to firearms than the Non-Restricted CFSC standalone course. Additionally, there are worthwhile gains by combining the PAL and RPAL courses into one weekend: the overall course length is reduced time-wise; and there is also significant course cost savings as well.
Cost is $380.
Click here to see the next Combo course offering on the Class Schedule.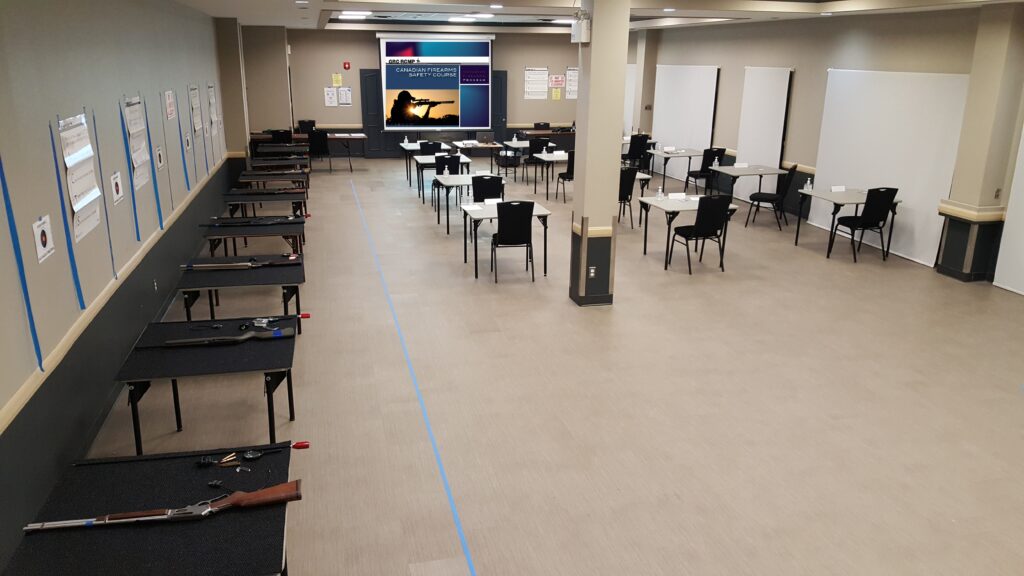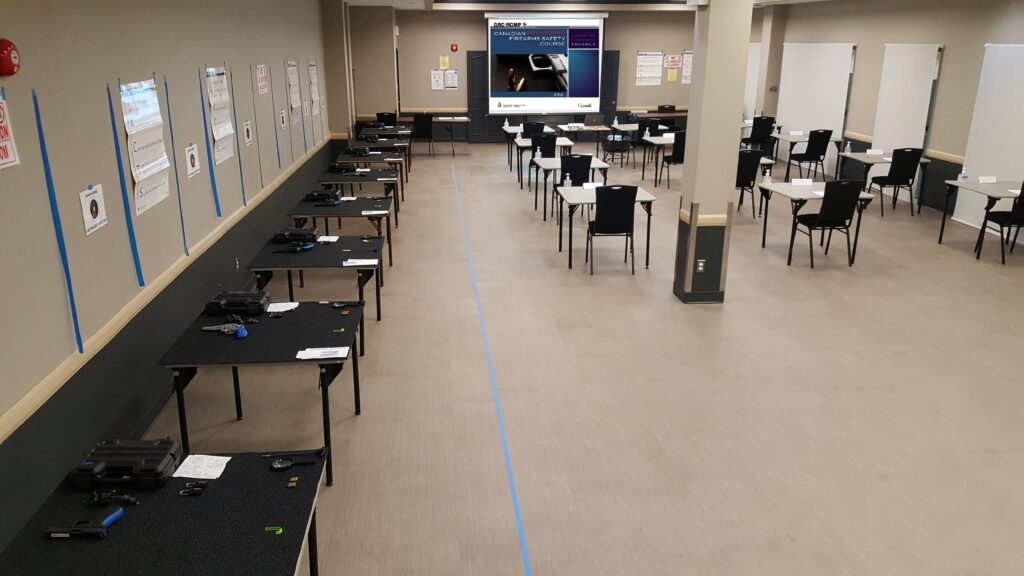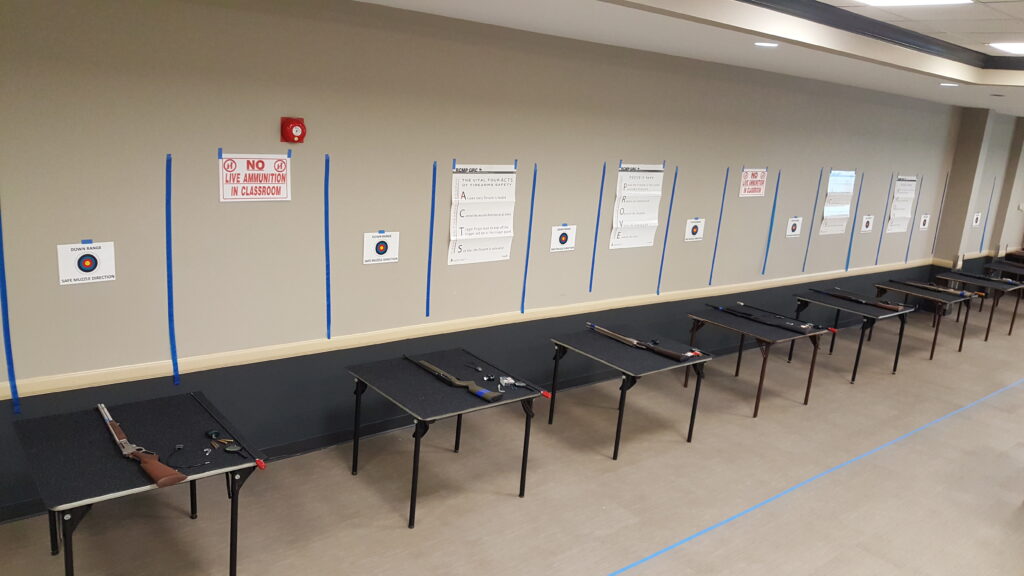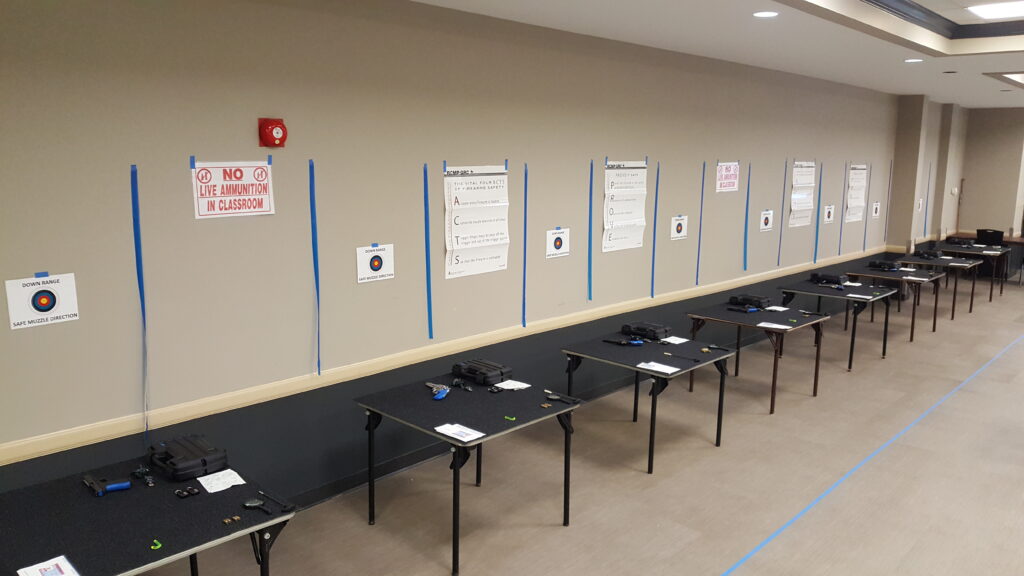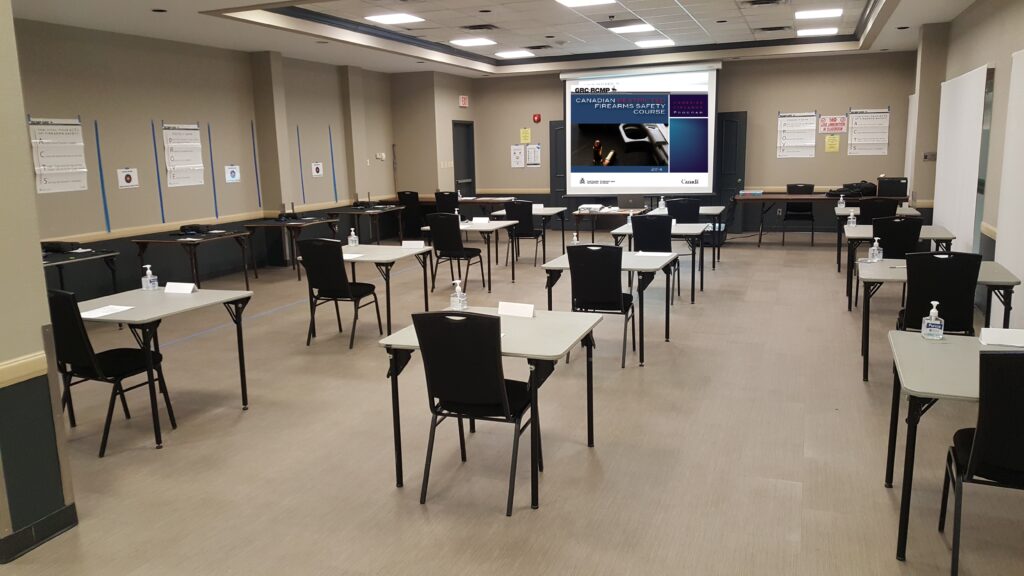 Why enrol?
The combined CFSC (PAL) and CRFSC (RPAL) course bundle provides many benefits to students, including the most well-rounded introduction to firearm safety of all the course offerings, reduced overall course time by reducing over-lapping course material from each course, and by reducing the overall cost of the courses significantly.
When taking a safety course, it makes a lot of sense to learn firearm safety on as many types of firearms possible and completing this course provides students with the most options, even if the student does not presently plan on using or owning any restricted firearms, the courses are valid forever.
In order to provide students with the best experience, only high quality firearms are used by Ottawa Firearm Safety for the purposes of running PAL courses and RPAL Courses.
Ottawa Firearm Safety only uses high quality training firearms and has enough for every student in the class.
Firearms and handling training aids are provided on a 1:1 firearm-to-student ratio. This maximizes the handling time for each student and ensures that they are comfortable and familiar with all of the firearms by the end of the course. This means that no time is wasted with students standing around waiting for a firearm to practice on. The results of this philosophy are apparent in the very high practical firearms-handling exam scores of students taking this course with Ottawa Firearm Safety.
Class sizes are restricted to 12 students per instructor to ensure that each student gets proper instruction. Only Firearms Safety Instructors that are certified by the FSESO present CFSC or CRFSC course material or provide practical handling instruction.