Certification
Our lead instructor is Bruce Macdonald (Instructor # ON1268). Designated as a Canadian Firearms Safety Course (CFSC & CRFSC) Instructor and Examiner by the Chief Firearms Officer of Ontario. He's also trained and Certified in the latest "Enhanced" Firearms Safety Education Service of Ontario (FSESO) Policies, Procedures, and Best Practices.
You can check an instructor's profile on the Firearms Safety Education Service of Ontario (FSESO) website.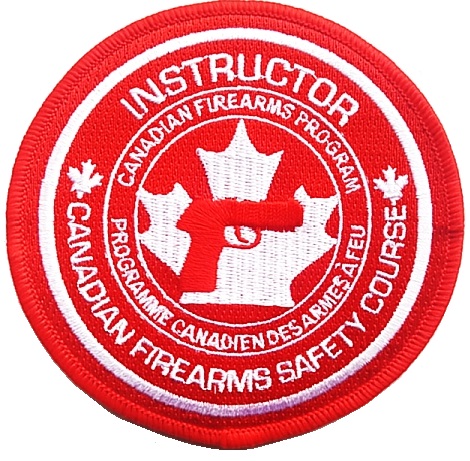 Firearms Instructors must be formally delegated by the Chief Firearms Officer of Ontario (CFO) to administer exams. Accredited Instructors in Ontario must also be members in good standing with the Firearms Safety Education Service of Ontario (FSESO). The FSESO is the regulatory body for Certified Firearms Instructors.
Story
Bruce has over 30 years of experience with firearms and shooting, starting with service as a soldier in the Canadian Forces and continuing through many years of military and civilian marksmanship competition. During his military service, Bruce proudly served overseas during the Balkan conflict in the early 1990's (Croatia and Bosnia). He also competed in national level Military Service Rifle, Sniper Rifle, and Biathlon competitions.
As a civilian, Bruce has participated in many shooting disciplines including: Police Pistol Combat; Bullseye Pistol; International Practical Shooting Competition; Canadian Defensive Pistol; and many different Smallbore Rifle competitions.
Bruce is currently employed as a firearms specialist for a federal law enforcement agency where he handles a wide variety of firearms on a daily basis. During the Law Enforcement phase of his career, he has held several firearms specific roles have which enhanced his abilities to develop, and deliver advanced firearms concepts to audiences of all levels of ability.
He is proud to provide clear and concise courses, free of the many popular misconceptions and misinformation that circulates in the public.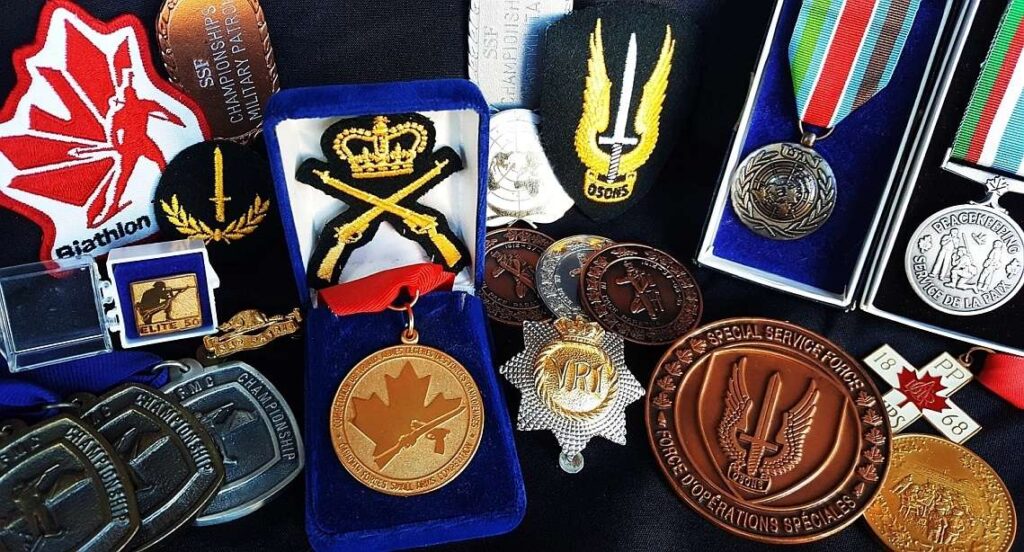 Commitment to safety
We are committed to making Firearm Safety Education and Training more accessible in the Ottawa area. We want to provide the public with all the information needed to start your firearms licence application.
www.OttawaFirearmSafety.ca is proud to serve all of Ottawa and its surrounding areas.