Private Courses
In addition to running regularly scheduled courses, we are also willing to run private courses in the Ottawa and surrounding area depending on our availability. We run courses for both government and private sector clients.
We are willing to run either a CFSC(PAL), CRFSC(RPAL) or Combo(PAL&RPAL) course for private groups of a minimum of 7 students to an absolute maximum of 12 students (for larger classes a second instructor is required, and may be arranged).
We can run courses on weekday evenings or weekends depending on our availability and the availability of suitable classroom space. Any classroom must adhere strictly to FSESO standards, so appropriate space is required.
Please feel free to contact us about running a private course for groups of 7-12 students at: PAL.waitlist@mailfence.com.
If you are interested in registering in one of the courses that we run on a regular basis, you may register in the courses listed below.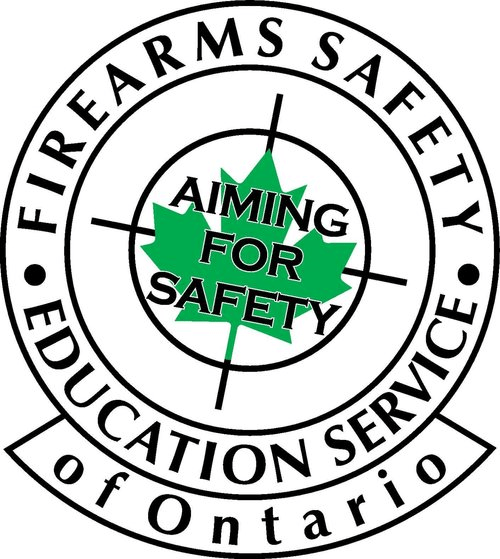 Please be aware that un-certified individuals are not licensed to deliver the written and practical exam components that are required for your PAL License application. Our instructors are properly certified (ON#1268). Please take a moment to verify that your instructor is a member in good standing with the Firearm Safety Education Service of Ontario (FSESO)