Congratulations on your success, you are now qualified to apply for a firearms licence!
If you are happy with my services please leave a review!
What is next?

1. Wait for your results in the mail. You need to wait for your course results to arrive in the mail (3-6 weeks). However, right now, while you wait – you can start filling out your PAL application so you are ready to submit it as soon as your results arrive in the mail. Your instructor will finish processing the course paperwork in the next day or two after the course finishes so that your course results can be promptly sent to the Firearm Safety Education Service of Ontario (FSESO) in Orillia ,Ontario for final processing, validation, and then subsequent mailing to you as soon as possible.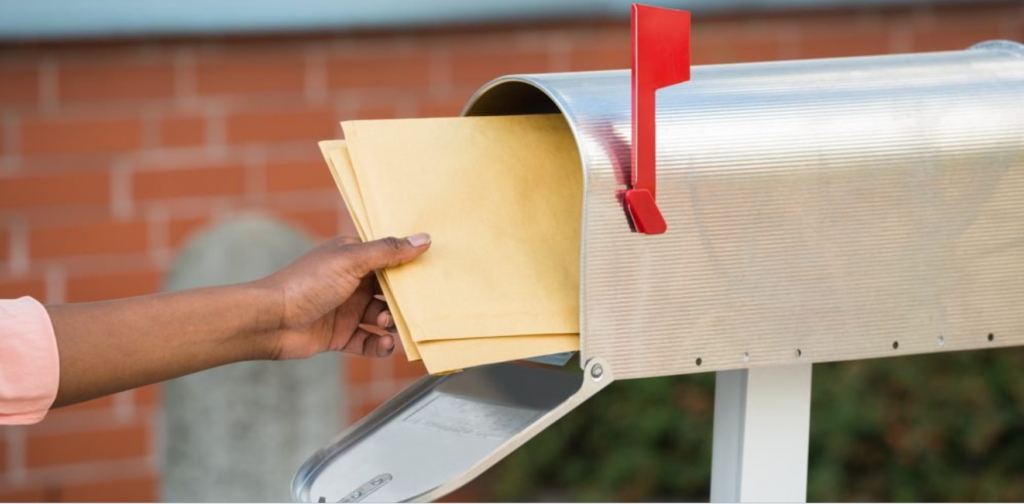 2. Send in your application. Once you have your course results from the FSESO, you can submit your PAL application. NOTE: If you filled out the PAL application while you were waiting for your results in the mail – you can just press the "send" button immediately!
In detail
Your results, what is coming in the mail?
You can now apply for your PAL online
You can still apply with a paper application if you choose
Frequently asked questions
Common mistakes that cause delays
More info on the application process
Local Shooting Ranges
Local gunsmith
Some good gun stores
Contact info for the FSESO (lost course reports)
Contact info for the Canadian Firearms Program (CFP) and the CFO of Ontario
List of shooting organizations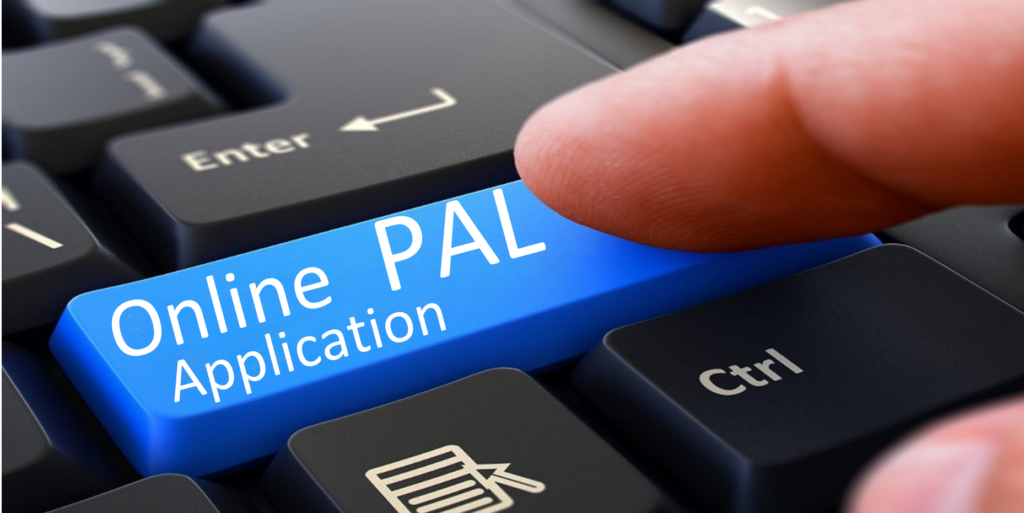 NEW! You can now submit your PAL application Online – but don't submit until you have your course results! A profile can be created and an application partially completed and saved. 
You can even submit an electronic photo with your online application, much easier than submitting a hard copy!
The first page of the PAL application has explicit instructions – be sure to read the instructions to reduce delays. There is also a check list, go over it point-by-point to ensure it's all correct.
 NOTE: The system is designed to automatically delete incomplete applications that have been stale (not touched) for 45 days.

Here is what the Privacy Statement states: The information you provide in the online application for a PAL that you do not complete, or you abandon after 45 days is considered transitory, and will not be collected by the RCMP. In these situations, the RCMP will purge your partially completed or abandoned application after 45 days, after which you will not be able to access your uncompleted application. Applications remain in the system for 45 days after the last activity so, if you access it periodically, technically, it would be there forever as long as you are accessing it. You will also receive a notification before it is deleted if it has remained untouched for 45 days.
Use the newly released ONLINE application form here: https://www.rcmp-grc.gc.ca/en/apply-a-firearms-licence
Old School – paper PAL application (mail-in)
If you prefer to submit a paper application by mail, here is an electronic copy of the latest application form: https://www.rcmp-grc.gc.ca/wam/media/4535/original/76d55b8e6f1e9345ba5927e46aae9252.pdf
For more info on the application process:
https://ottawafirearmsafety.ca/pal-application/
Your results, what is coming in the mail?
Remember, when you receive your results in the mail from FSESO about 3-6 weeks after the course:
You will receive two (2) copies of your course report – for each course you took. If you completed the Combo CFSC/CRFSC course, you will have four (4) reports.
One (1) copy of your course results (for EACH course) is for your own records. Keep the results in a safe place, they are good forever.
One (1) copy of your course results (for EACH course) is for mailing in with your PAL application.
Frequently asked questions about the application form

1. Part G of the form, only answer "Yes" to the CFSC and CRFSC courses, say "No" to the other options.
2. Amount payable, there is only one amount you pay for the PAL/RPAL and it is the $83.23 amount (this amount changes by a couple dollars each year).
3. Bruce Macdonald's Instructor Licence number is "ON1268"
Common problems with PAL applications

1. Paying with a debit Visa. Apparently, their system doesn't accept it.
2. Fees for applications received after March 31, 2022: $62.42 for non-restricted and $83.23 for non-restricted/restricted/prohibited (not $145.65).
3. Signatures dates have to be less than a year old, same goes with your photo
4. Not providing details if you answer yes for personal history (they need dates as well, not just underlined in application)
5. Providing an initial for the first or middle name, they need the full name.
6. Sending in photos printed on regular paper – they are apparently only accepting photos printed on photo paper like passport photos
NOTE: no CFSC test results are sent to the Chief Firearms Officer of Ontario (CFO), so please do not call the CFO for the status of your test results. The FSESO is who to contact about your paperwork if it's taking longer than 6 weeks: http://www.fseso.org/wheres-my-paperwork
Local shooting ranges / clubs
– Eastern Ontario Shooting Club https://www.eosc.ca/
– RA Gun Club https://www.racentre.com/adult-clubs-programs/gun-club/
– NCRRA: The National Capital Region Rifle Association http://ncrra.ca/
– DCRA: Dominion of Canada Rifle Association http://www.dcra.ca/index.php
– Arnprior Shooting Range http://rpmcreative.com/adrra/index.php
– Grenville Fish and Game Club http://www.grenvillefishandgame.com/
– Cornwall Handgun Club http://cornwallhandgunclub.ca/Shooting_Sports.html
– Stittsville Shooting Ranges http://stittsvilleshootingranges.com/new/
Shooting Organizations
– CSSA Canadian Shooting Sports Association http://cssa-cila.org/ (This is for Insurance and legal assistance)
– CCFR https://firearmrights.ca/en/home/ (also provides insurance and legal assistance)
I recommend you join the CanadianGunutz web forum. It is probably one of Canada's largest forums with over 300,000 members and growing. It's an excellent source for the latest news, plus new and used firearms: https://www.canadiangunnutz.com/
Some firearm businesses with good reputations
– https://rampartcorp.com/
– https://www.truenortharms.com/
– http://www.firearmsoutletcanada.com/
– http://www.bullseyelondon.com/
– http://www.cabelas.ca/
– http://www.marstar.ca/dynamic/index.jsp
– http://www.theammosource.com/
– http://www.leverarms.com/
– http://www.coretacsolutions.com/
– http://www.dantesports.com/en/
– https://ellwoodepps.com
– http://www.fabsports.ca/
– http://mdcharlton.ca/
– http://srstactical.ca/
– https://www.sail.ca/
– http://www.sjhardware.com/
– https://www.gotenda.com/
– https://www.switzersauction.com/
– https://wardsauctions.com/firearms.html
– https://www.tesro.ca/
– http://gunpost.ca
– https://www.sports-action.ca
– https://www.thathuntingstore.com/
There is an excellent gunsmith here in Ottawa, Gunco (Jason Spencer). Jason is a very talented gunsmith who can fix anything. He also has many very good used firearms on consignment:
190 Colonnade Rd, Nepean, ON K2E 7J5
(613) 224-6266
We hope that you decide to join a local club and take it to the next level, it really is the best way to hone and maintain your skills!