The Canadian Restricted Firearms Safety Course offers the opportunity to upgrade your PAL licence to an RPAL licence.
NOTE: To attend, you must provide proof of having passed CFSC course (show your PAL licence or CFSC course results).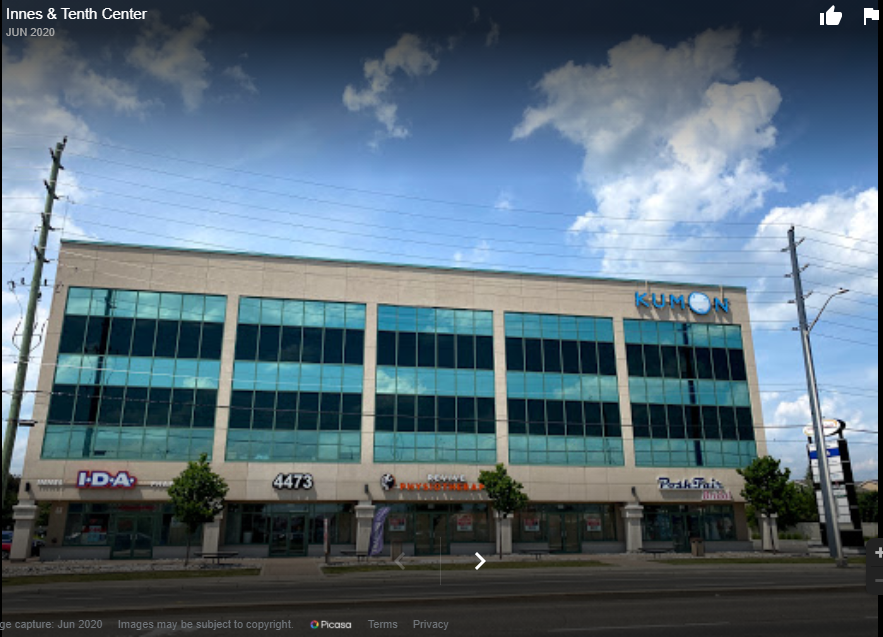 Location:
Innes and Tenth Centre, Room 405
4473 Innes Rd
Orléans, ON
K4A 3J7
(Free parking)
Upcoming RPAL (CRFSC) Course dates:

RPAL Course June 12th
Course times (includes exam times):
Sunday, 8:00am to 4:00pm,

NOTE: Students must be able to attend the full course hours.
Course cost:

CRFSC course $150.00
CRFSC exams $60.00
Total: $237.30 ($210 + HST)
Register:
To register in one of the above RPAL course, please send an e-mail to: Ottawa.PAL.waitlist@gmail.com
In your email the only information required:
the type of course you are interested in ie. RPAL/CRFSC Standalone.
the course start date that you are interested in; and
if you are a group, please indicate how many seats you require.
Upgrade you PAL licence to an RPAL licence by taking this course. Successful completion of this CRFSC (RPAL) course and exams are required to apply to have Restricted firearms privileges added to your firearms licence.

NOTE: You must have taken and passed the pre-requisite CFSC (PAL) course and exam before taking this course. Please bring your PAL licence or a copy of your CFSC course report on the first day of the course.
Participants must be able to attend the full course hours.