More courses are coming – click here if you think you might be interested in any new courses or seats that become available from student cancellations.
NEW You can now express interest in a course date and you will get priority in new course postings or to fill cancellations. Just fill out this form.
or, if you prefer,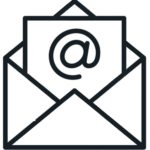 Send an e-mail to us at: PAL.waitlist@mailfence.com
In your email the only information required:
In the subject line please put the type of course and the course start date you are interested in ie. CFSC/CRFSC Combo February 18/19/20.
In the body of your email, if you are a group, please indicate how many seats you require.
Registration cannot take place until the course has been posted to the course schedule.
Once the course is open for registration, payment in full by EMT for $384.20 is required to secure a spot in a course.
Course Location:
Course locations can vary – we offer courses throughout the Ottawa area. In the Winter/Spring of 2023, we are mostly operating at our location in Orleans.
We go above and beyond by offering our courses in a modern, clean, and comfortable class "A" facility, located at 4473 Innes Rd. It is easily accessible from downtown Ottawa and other parts of the city by public transit or car:
Free on site parking.
Free High Speed Wi-Fi.
Free unlimited Coffee & Tea.
Kitchenette with water cooler, fridge, microwave, sink.
Our classroom provides a very comfortable environment and an excellent selection of training firearms will be provided.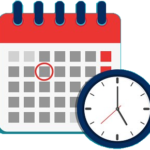 Weekend Course times (includes exam times):
Friday (evening), 5:00pm to 9:00pm;
Saturday, 8:00am to 3:00pm; and
Sunday, 8:00am to 3:00pm.
Weekday evening Course times (includes exam times):
Evening 1, 4:00pm to 10:00pm;
Evening 2, 4:00pm to 8:30pm; and
Evening 3, 4:00pm to 10:00pm.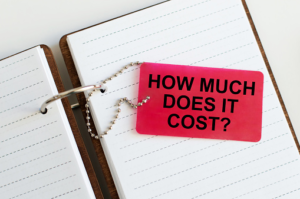 Course cost:
CFSC course $150.00
CFSC exams $60.00
CRFSC course $110.00
CRFSC exams $60.00
Total: $429.40 ($380 + HST)